Jim Doyle
Managing Director
Jim has 28+ years experience leading a wide range of organizations across multiple industries. Most recently, he was President of Panasonic Enterprise Solutions Company. Jim launched Panasonic's smart city initiative in North America, CityNOW.
Prior to that, he managed solutions business for IBM's electronics industry in North America. Jim Received an MBA from Indiana University and a BS from Syracuse University.
David Levy
Program Director
Dave has 20 years of experience in business development and product development, with a concentration on data-driven decision making and consumer adoption. Most recently, Dave worked with the Rocky Mountain Institute examining how behavioral economics can inform transportation policy, and catalyze the adoption of shared mobility services.
Dave received an MA in Environmental Policy from the University of Colorado, Boulder, and a BA in Psychology from Emory University.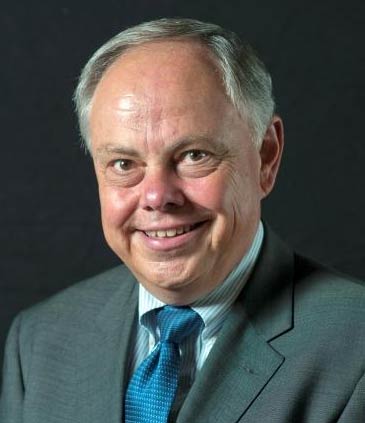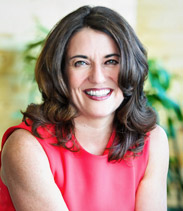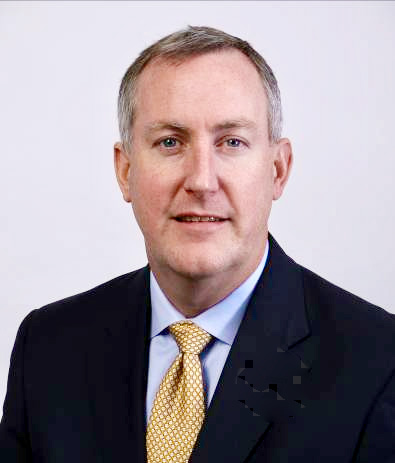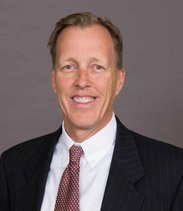 Jack Buffington
Goods Movement
Credentials
– Supply Chain Leader: MillerCoors
– Professor at DU
– Leader of Transportation Institute (DTI)
– PhD in Industry Marketing/Supply Chain Management
Expert Advisory Committee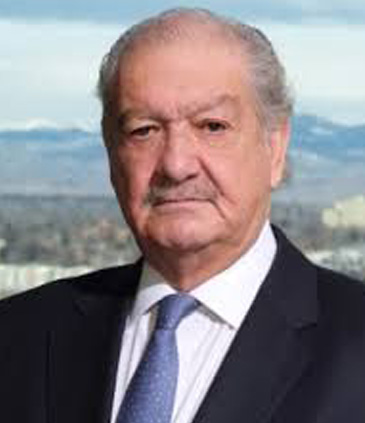 Credentials
Michael Cheroutes is an accomplished Senior Executive, Attorney, and Board Member with more than 50 years of success in the transportation and other infrastructure a industries. Leveraging extensive experience in law and business development, Michael is a valuable asset for transportation companies of various sizes and stages of growth that are seeking expert assistance with financial strategy, business planning, and project processes. Michael's broad areas of expertise include infrastructure financing, negotiations, financial transactions, legal oversight, and international experience.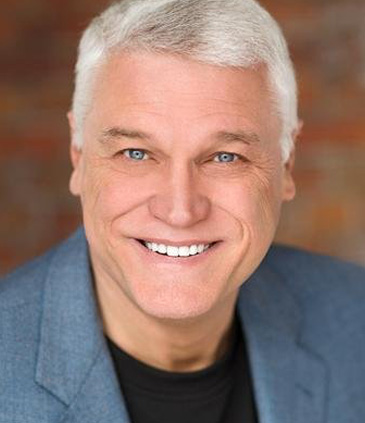 Credentials
Rutt Bridges earned degrees in physics and geophysics from Georgia Tech and was named their 2017 Alumnus of the Year in Earth and Atmospheric Sciences. He serves on Georgia Tech's College of Sciences Advisory Board, the Securing America's Future Energy (SAFE) Autonomous Vehicle Task Force, and the mobilitynext Expert Advisory Committee. He has founded or invested in tens of startup companies. Rutt is past president of the 30,000-member Society of Exploration Geophysicists, past chairman of Colorado Public Radio, and was once a candidate for U.S. Senate. Since selling an analytics software company four years ago, Rutt has focused on exploring the economic, environmental, and social impact of disruptive innovations.